Safely into the museum
Covid-19 Notes on your visit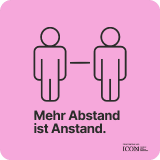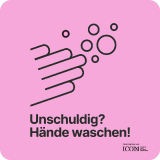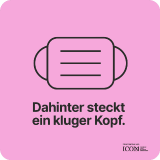 The safety of our guests and employees is our highest priority
It is important to KUNST HAUS WIEN to comply with all legal and health guidelines with regard to Covid-19. Therefore please observe the safety precautions below. We thank you for your assistance and wish you a pleasant visit to the museum.
Please observe respiratory and hand hygiene
Please avoid group formations
As of 16.04.22, FFP2 masks no longer have to be worn indoors. 

Tickets
If possible, please buy a ticket via our online shop before your visit.
You can still buy tickets at our museum till - this applies especially to reduced admission. If possible, we ask you to make cashless payments on site.
Disinfectant dispenser
Disinfectant dispensers and paper towels are available in the foyer.
Audioguides
Our audio guides to Museum Hundertwasser are still available and are disinfected after each use.